Today, Warner Bros and DC Entertainment announced add-ons for Batman: Arkham Knight. The 2008 Tumbler Batmobile Pack and the Original Arkham Batman Skin are available today for Xbox One and PS4 players with Season Passes. The Tumbler Batmobile Pack can also be purchased separately for £1.69 on the PlayStation Network and through Xbox LIVE. The new skin is free to download.
The 2008 Tumbler Pack is influenced by the 2008 movie "The Dark Knight". It places you in the Batmobile for two tracks inspired by the film. You can race against your friends, or wreck havoc on Gotham City once all the drones have been destroyed.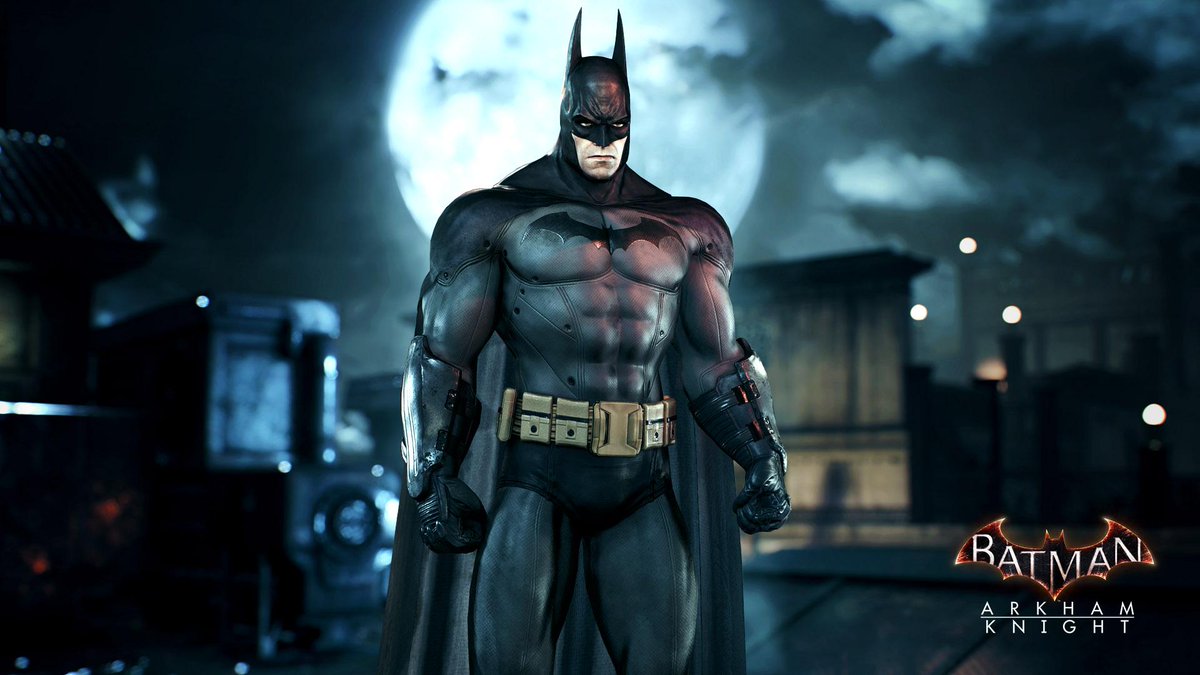 Additional DLC is releasing next Tuesday, September 29:
Crime Fighter Challenge Pack: You'll receive new challenge maps for Batman, Nightwing, Robin, Catwoman and the Batmobile. This pack focuses on training in Freeflow Combat and Invisible Predator stealth incursion.
GCPD Lockdown: A story DLC in which you play as Nightwing attempting to stop Penguin from breaking out of the Gotham City Police Department.
More DLC is planned. For instance, there's a Catwoman DLC forthcoming, set after the events of Arkham Knight. In Catwoman's Revenge you'll play as Catwoman as she attempts to take revenge on the Riddler.