Today, 2K announced details pertaining to the downloadable content for WWE 2K16 and the Digital Deluxe Edition of the game.
The Digital Deluxe Edition of the game is now available for pre-order via PlayStation Network and Xbox Live. The deluxe edition will contain:
Copy of the game (thank god)
WWE 2K16 Season Pass
MyPlayer Kickstart
Theme (this is specific to the PS4)
There's also a deluxe edition for the PS3, which is basically the same as the PS4 edition except sans the Kickstart. It's also cheaper at £54.99, compared to the £79.99 for the deluxe edition on PS4 and Xbox One.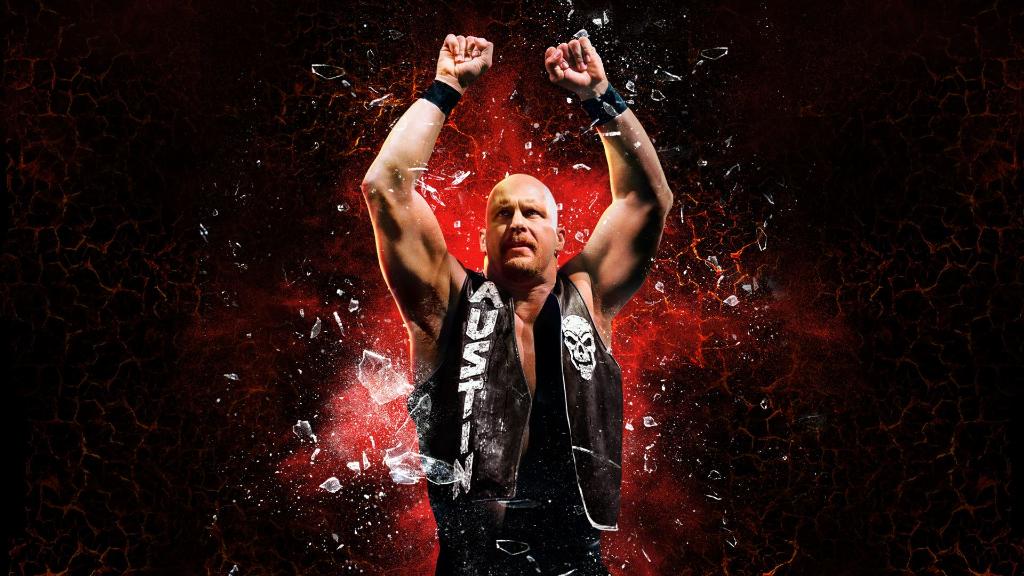 The downloadable content for the game consists of the following:
Accelerator
Players will gain instant access to all unlockable content available in the game (excluding the downloadable content). Players will gain access to some unlockable content.
Future Stars Pack
Playable NXT Superstars: Samoa Joe, Diego, Fernando, Blake and Murphy.
Legends Pack
Playable 

WWE

 Legends: Big Boss Man, Dusty Rhodes, Lita, Mr. Perfect, "Rowdy" Roddy Piper and Trish Stratus.
MyPlayer KickStart (exclusive to PS4 and Xbox One)
Players will gain instant access to boost created Superstar ratings and attributes in the game's MyCareer mode.
2015 Hall of Fame Showcase
Playable matches include:

"Macho Man" Randy Savage vs. Jake "The Snake" Roberts;
Rikishi vs. The Rock;
Alundra Blayze vs. Paige;
Larry Zbyszko vs. Arn Anderson;
Tatsumi Fujinami vs. Ric Flair;
The Bushwhackers (Butch Miller and Luke  Williams) vs. The Natural Disasters (Typhoon and Earthquake);
The Outsiders (Kevin Nash and Scott Hall) vs. Harlem Heat (Booker T and Stevie Ray)
New Moves Pack
30+ new moves including the Corner Enzuigiri, Avalanche Ram, Sidewinder Suplex, Standing Crossface Chickenwing and Dragon Sleeper.
I don't know what I just typed.
WWE 2K16 will be releasing on October 27 in North America on all relevant systems and October 30 internationally.
Now you've been fully informed, I'd like to point out, for the sake of my soul, that I (personally) consider microtransactions to be The Enemy.