A revamped version of the original Deus Ex, a fan-made mod from Caustic Creative, has received approval from Square Enix- who hold the rights to the series. The mod's called 'Revision' and is available for free if you own Deus Ex on Steam.
"Where other projects fill in detail around the edges of the game by tuning gameplay mechanics or improving textures, we focus on the visceral core of the Deus Ex experience, bringing new level design, aesthetic direction and world-building detail", said John French, the Creative Director at Caustic.
Revision has been a long time coming; Caustic first posted about Revision way back in 2008.
The mod currently sits at a 72% on Steam, in terms of positive user reviews. Some view the mod as a borderline sacrilege and others just appear keen to have a neater looking version of a classic.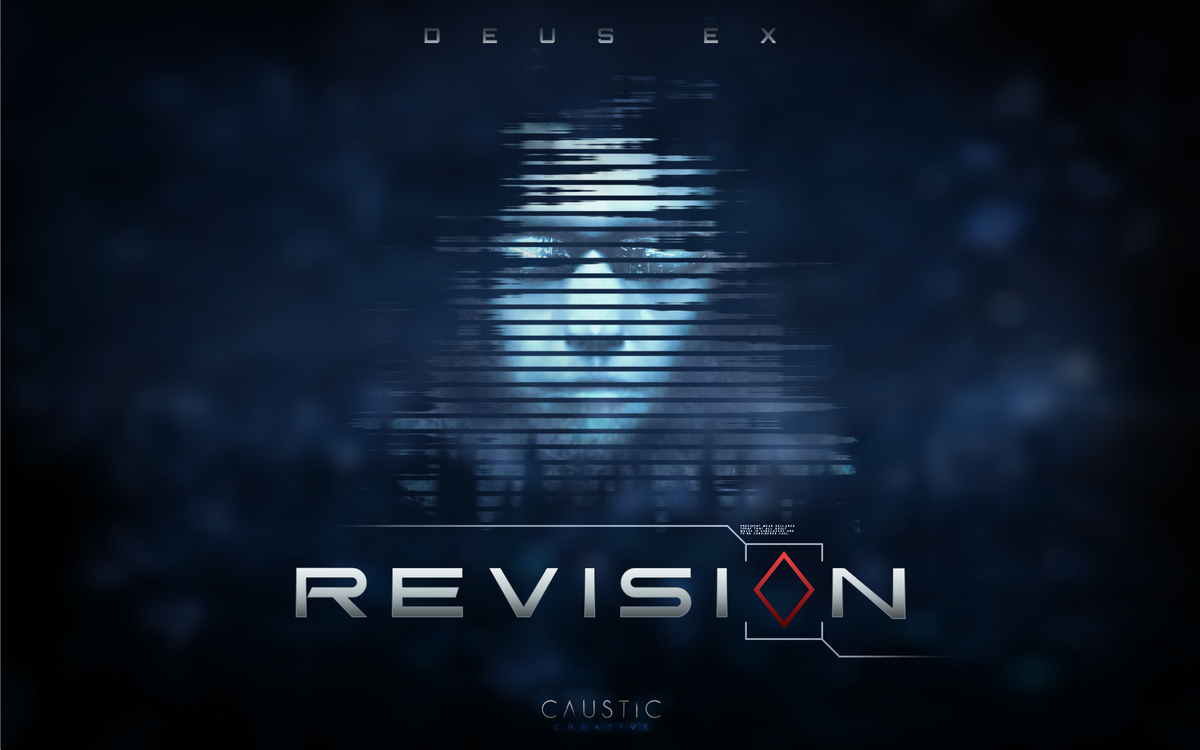 This isn't the first time something like this has happened, either, considering the approval that Valve gave to the fan-made Half Life mod, Black Mesa, which released earlier this year.
Yes, that article I linked to is from 2012. It took them longer than they expected.
Projects like these really do take a lot of time. So, if you want to remaster your old favourites… I'm not saying you should give up on your dreams… but just consider all that time you'd lose to the project… you could spend it playing other games or eating or going on dates… do you really want to give all that up? Do you? Really?