The Town of Light, which released in late February, is now available on the Oculus freely to anyone who already purchased the game on Steam. For those that haven't, Steam is currently offering a 25% discount on the game up until the 16th of May.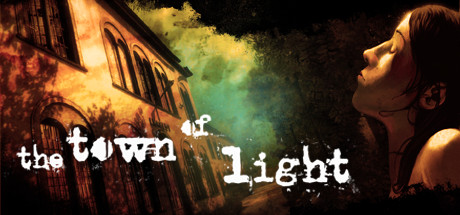 The Town of Light is an indie, exploratory, psychological thriller focusing on a 16-year old girl called Renée as she wanders round an Italian psychiatric asylum from the first half of the 20th century.
Pointedly, the Steam page states that the game does not contain zombies. It does, however, reportedly contain 'a strong narrative component' and is 'based on real facts and events'.
You might get an idea about whether the story is up your alley by heading to the main character's old diary here.
Or, if you prefer images of the fast-moving variety, you could watch the newly released trailer instead: