Today, Ubisoft launched a platform for fans of the Assassin's Creed series to communicate directly with the development team and with other community members. Members of The Council will also receive exclusive content and receive news updates.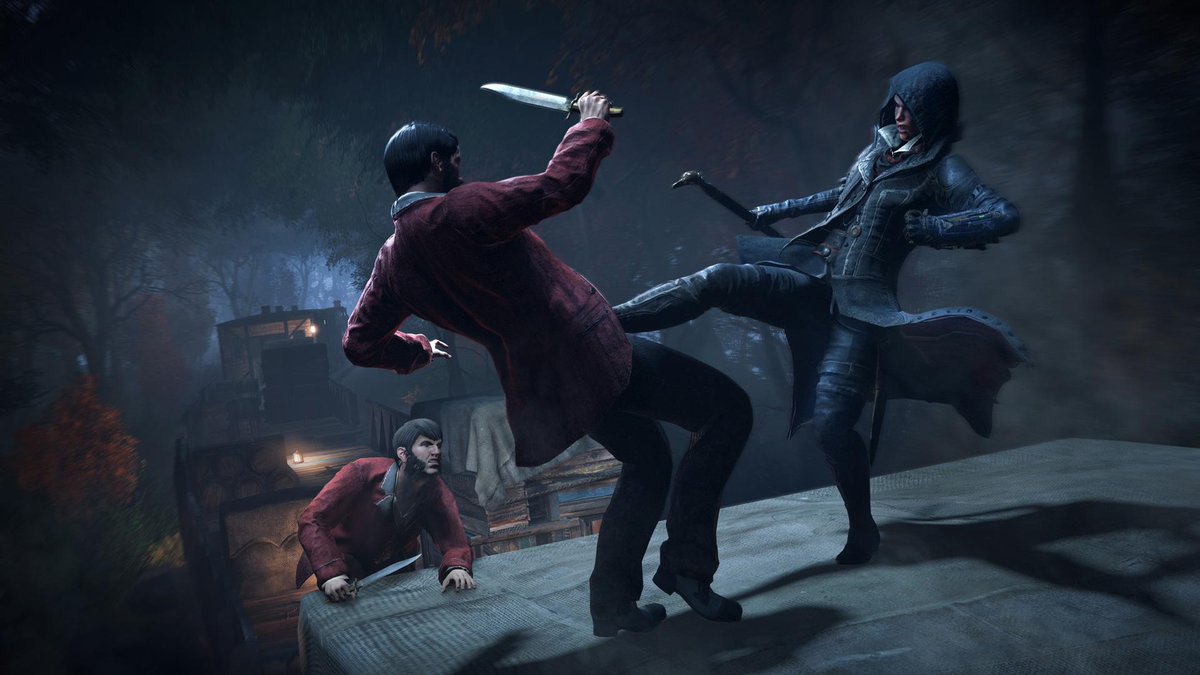 Joining the Council is free. You might even get a trip to the studio to meet the development team if you can get yourself elected to a 'Council Chamber' by fellow community members.
Visit https://council.assassinscreed.com to see what it's like.