The remaining 23 WWE Superstars and Divas have been announced for the forthcoming WWE 2K16, which is releasing on October 27, 2015 in North America and October 30, internationally.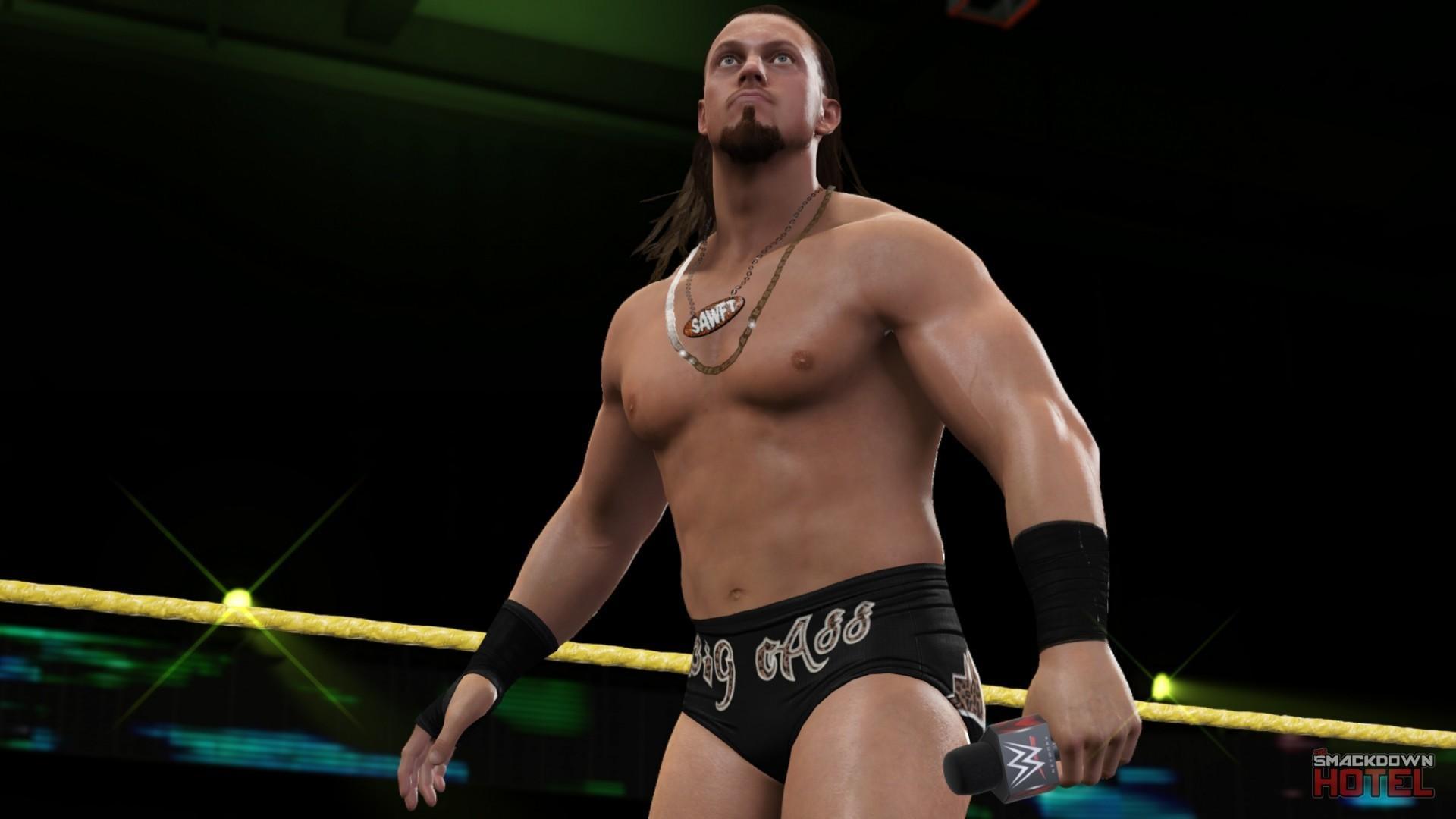 The additions to the roster include Baron Corbin, Big E, Bray Wyatt, Brian Pilman, Colin Cassady, Enzo Amore, Jey Uso, Jimmy Uso, Kofi Kingston, Konnor, Mark Henry, Mikey Whipwreck, Ricky Steamboat, Rusev, Savio Vega, Stephanie McMahon-Helmsley, Sting (Blonde), Stunning Steve Austin, Undertaker (American Badass), Undertaker (Ministry), Viktor and Xavier Woods.
WWE 2K16 is rated PEGI 16 and will be releasing on PlayStation 4, PlayStation 3, Xbox One and Xbox 360. It is being developed by Yuke's and Visual Concepts.