Ubisoft recently revealed that it has an unannounced AAA title in development that is due for release in March 2016.
News of the release came from a company's earnings report which explained that its current financial year will be characterized by "the upcoming releases of the latest opuses of the Assassin's Creed and Just Dance franchises as well as Tom Clancy's The Division, Tom Clancy's Rainbow Siege and another triple-A title that has not yet been announced".
Moreover, today, Ubisoft recently tweeted out this image: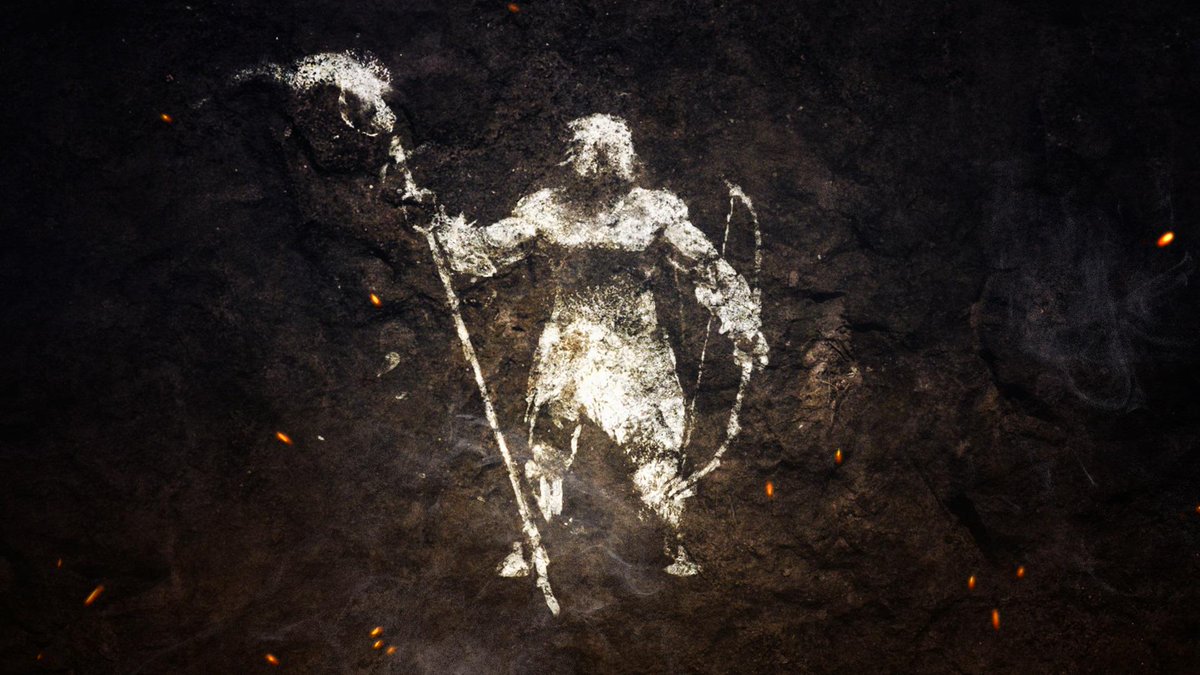 With the heading, "Survival is timeless". So, this may be related to the unannounced title. Possibly. At this point, we can only speculate.
Right now, Ubisoft are streaming the image in question. It will be followed by the announcement.
*whispers* Could it be a new Far Cry game?