The Golden Joystick Awards have announced their parternship with Twitch to exclusively host the live broadcast of the ceremony. The broadcast will be going live on Friday 30 October at 3.30pm (GMT) at this address: www.twitch.tv/goldenjoystickawards.
The awards ceremony will be hosted by Danny Wallace and Julia Hardy. Together they will be interviewing the evening's winners and delving into backstage goings-on.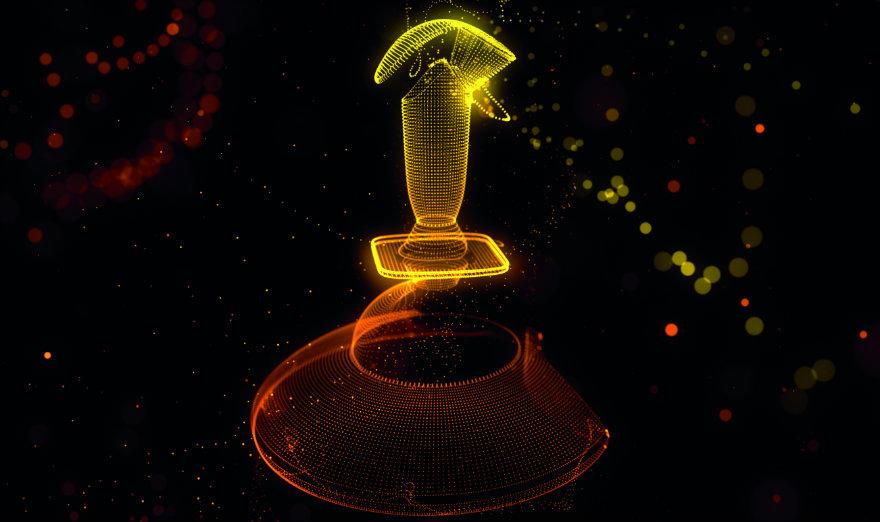 If you've yet to vote for The Golden Joystick awards, then you can vote here at: www.goldenjoystick.com. Voting closes at midnight this Friday. All voters should receive a free copy of Bioshock: Infinite through Green Man Gaming (although I, personally, didn't find the process overly easy and eventually gave up because I already own the game… but let's not focus on my failings… Bioshock: Infinite is great, games award shows are great, greatness is everywhere if you know where to look).