[Update: Late last night, Alchimy changed the wording in their interview. Alain Damasio says, "if there were to be a sequel, I would be happy to contribute, of course", in the new version of the interview as opposed to the more definite, "I will participate on Life is Strange 2 later". Or, in the original French: "S'il devait y avoir une suite, j'aurais plaisir à y contribuer aussi, bien sûr".
In my original article I also speculated about the possibility that the new Life is Strange, should it exist, might feature an entirely new cast. According to this interview with Polygon in June, this seems a distinctly likely considering the statement made by Michael Koch- the art director. He likened Life is Strange to American Horror Story and said that they "… can really go with other characters, other locations, but still keep the identity of the game, the themes of the game".]
Original:
In an interview with a French site, Alchimy, one of DONTNOD's co-founders revealed that he will be working on Life is Strange 2.
Alain Damasio has worked as a script editor for Life is Strange and writer for Remember Me. In an interview that mainly focused on his work with Remember Me, he added at the end that he will "participate on Life is Strange 2 later".
Considering the game's commercial success, it's not surprising that Square wants to give Life is Strange a sequel. On the other hand, I'm curious as to whether the new series will continue on with the adventures of Max Caulfield, considering the multiple endings the game has.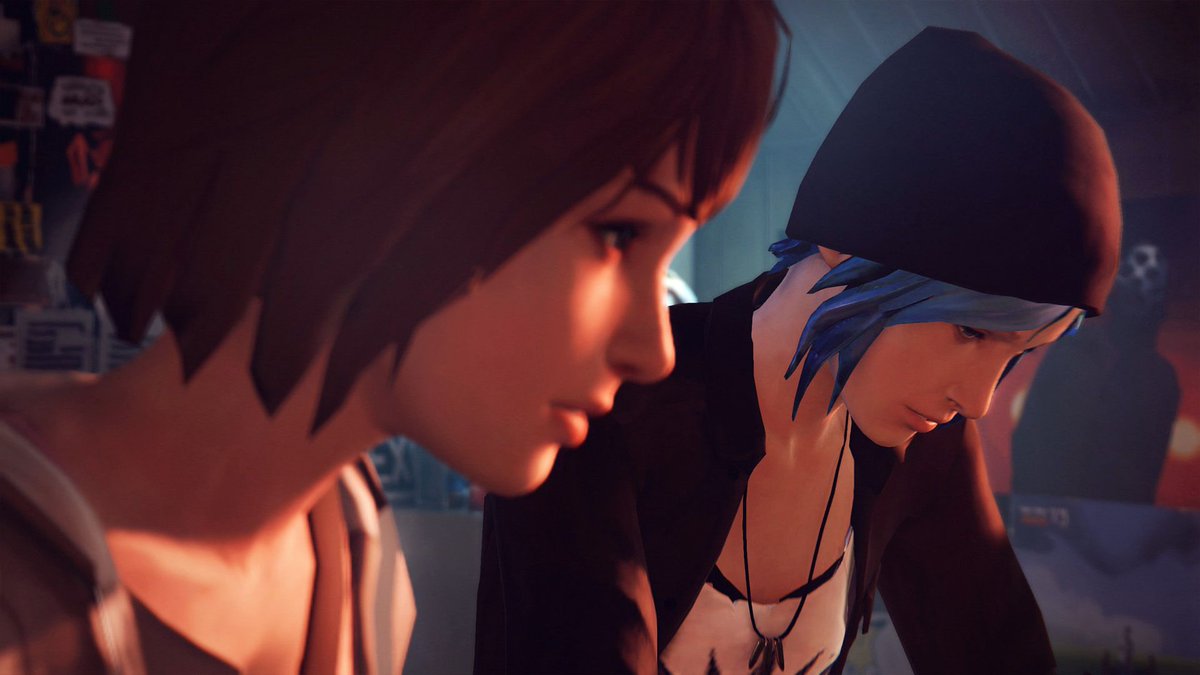 If we look at the interview that IDigitalTimes conducted in October with the game's director, Raoul Barbet, and producer, Luc Baghadoust, we'll see confirmation that episode five of Life is Strange is supposed to be the end of Max and Chloe's story.
"We can say the story will end in episode five. It's our last episode. Max and Chloe's story is complete", said Barbet.
However, neither of them ruled out the possibility of a Life is Strange 2. Stating that they don't know what comes next for the franchise.
Could we be seeing a prequel? Or perhaps an entirely new protagonist?