A new trailer for the upcoming Far Cry Primal was released today. It demonstrates the various weapons, abilities and enemies you will use or come across should you choose to play the game.
There are bee bombs. I feel this helps.
Primal is set to release this year on February 23 for the PlayStation 4 and Xbox One and March 1 for PC users.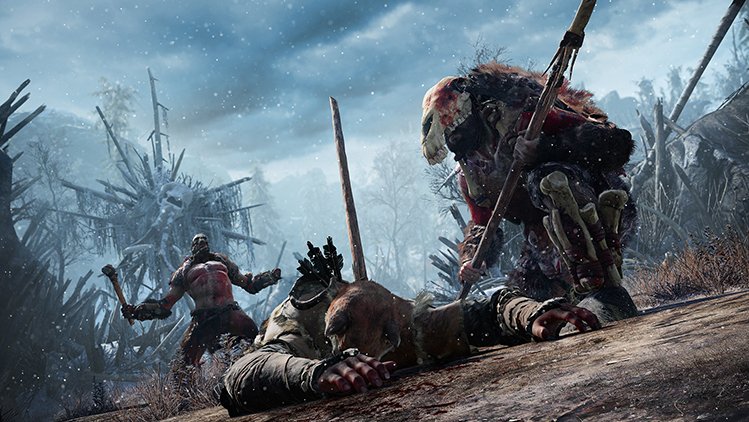 Lest we all forget, it's set in the Stone Age. Won't that be exciting?